Our Subscription Plans
Discover which Retreat Guru subscription is the right fit for your business.
*Retreat Guru offers payment processing with rates starting at 3.1%.
Core
1.2%
on bookings (min $110/mo)
Up to $220,000/yr
Standard
1%
on bookings (min $220/mo)
All Pro-Features Up to $550,000/yr
40 Essential Features
30+ Advanced Features
Premium
0.9%
on bookings (min $440/mo)
All Pro-Features Up to $1.2M/yr
40 Essential Features
30+ Advanced Features
*Rates above reflect a 20% discount for using Retreat Guru payments.
Contact us to learn more about our Enterprise plans if you have annual bookings above $1.2M/yr.
Get a Tool That Was Built for Retreat Centers
See how Retreat Guru can help manage all the admin work for running your retreats so you can focus on better serving your guests and growing your business.
Book a Demo
A Passionate Team
Retreat Guru is powered by a team who is passionate about the work they do. Each person is on their own journey of self-discovery and brings their own personal light to everything they do.
Explore What Each Plan Offers
Features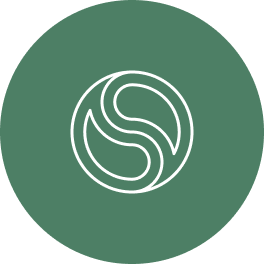 Core
1.2%
/mo
on bookings (min $110/mo)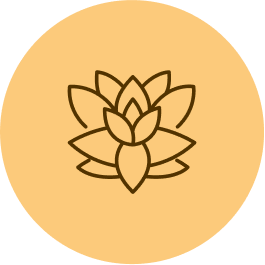 Standard
1%
/mo
on bookings (min $220/mo)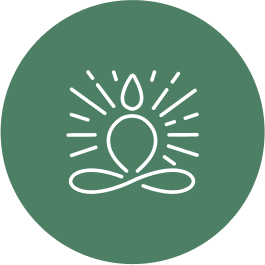 Premium
0.9%
/mo
on bookings (min $440/mo)
Advanced Registration Form
Conditional Form Questions
Multiple Person Registration
Colored Registration Flags


Room Availability Summary


Customize Meals in Registration




Retreat Guru Testimonials
We work with all kinds of retreat centers to help make their operations a little more efficient. Here's what some of our users have to say.
"I get a timely reply and solutions! If I need to hop on a Zoom call to get more information about a new feature it is easy to schedule and very helpful. Dennis goes over and above and so does Devin - both amazing representatives for this company!"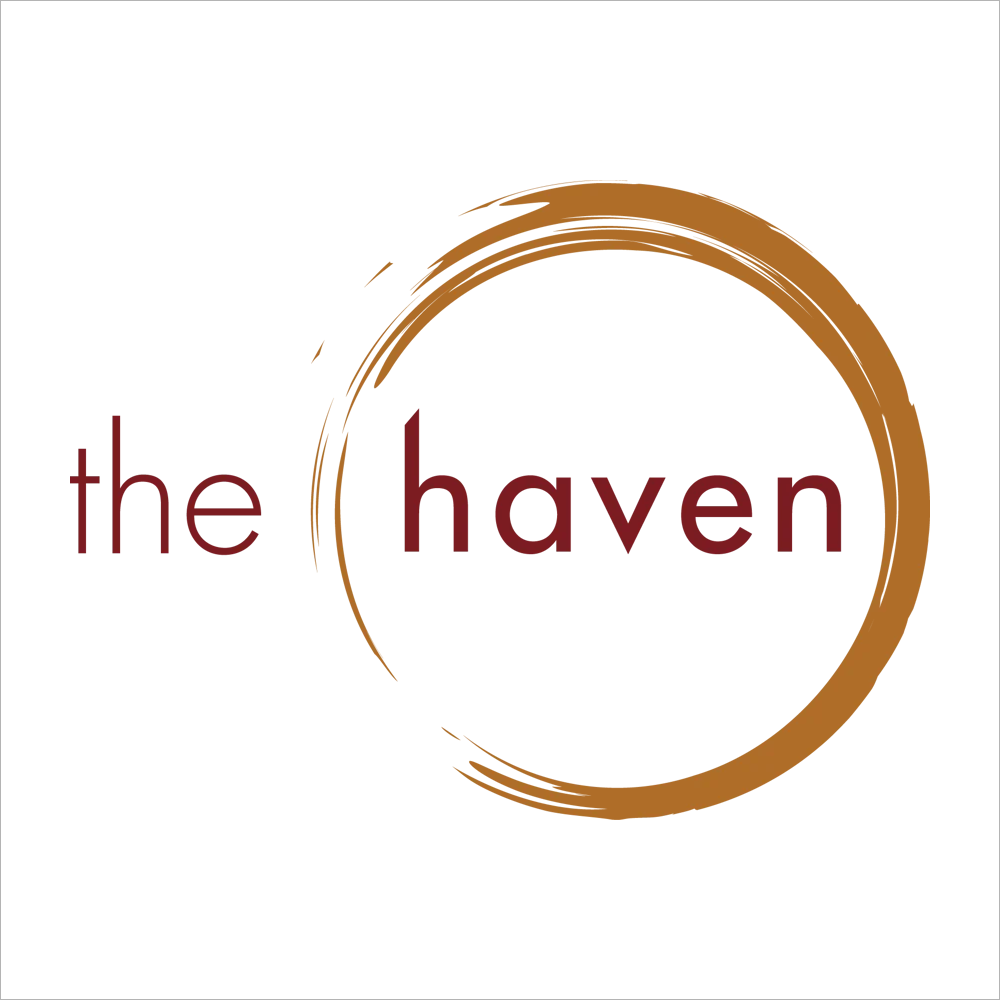 Morag Ruckman
Co-General Manager, The Haven
"We began using Retreat Guru in late 2016. The changeover from traditional hotel booking software was amazing, in that we could easily set up and sell shared rooms. But the system is so much more in that it brought together all departments including dining, housekeeping and convention, whereas the old (high cost) software only provided booking so we were left having to use multiple software to accomplish the same thing. One of the greatest aspects of Retreat Guru is their exceptional customer service!!!"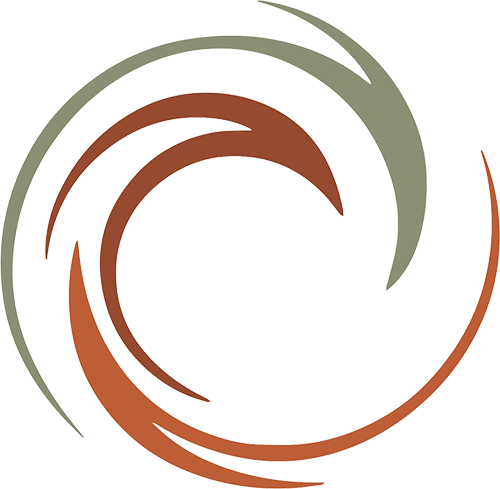 Karie Nicholas
Director, Sedona Mago
"The customer support is always wonderful. The team always makes it super clear, even using screenshots and arrows and detailed explanations when you are trying to learn a new way to do something in the system. They respond quickly and with kindness."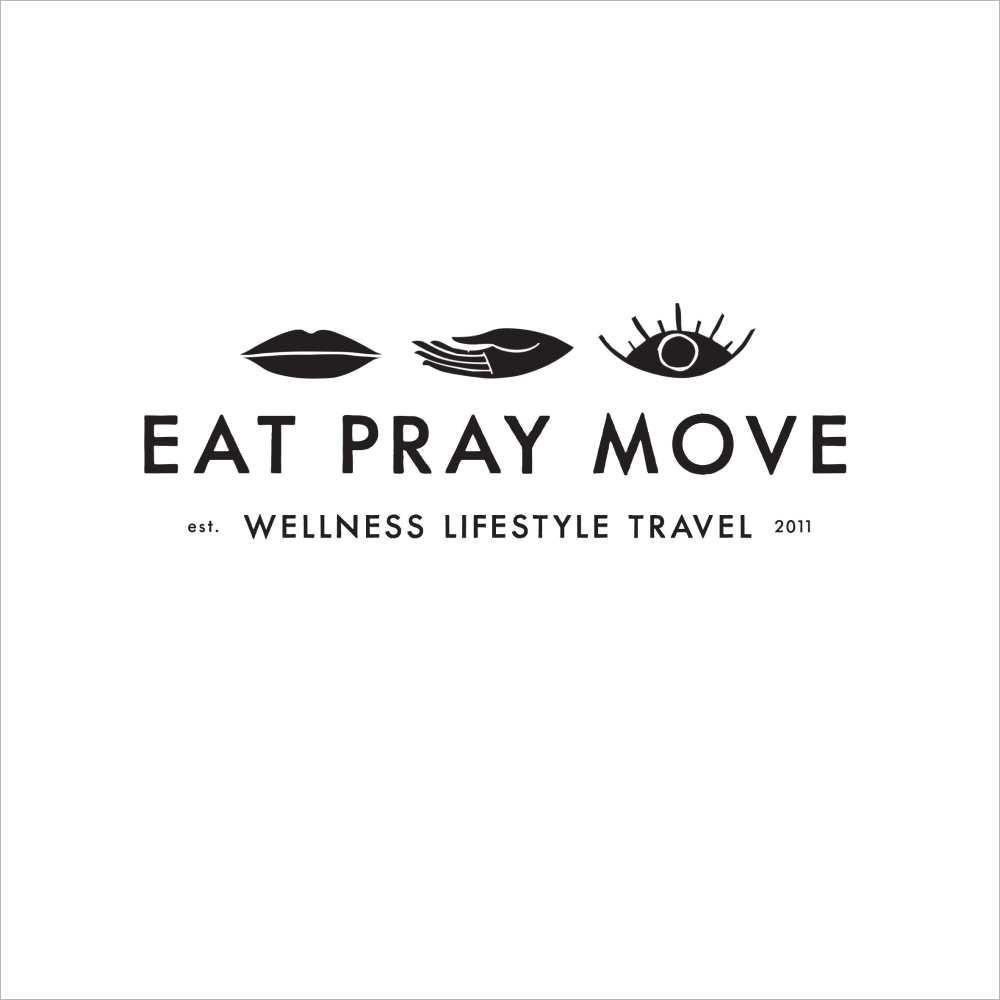 Sarah Roseberry
Admin Lead, Eat Pray Move
Frequently Asked Questions
What's the difference between Retreat Guru's software and the marketplace? What am I paying for?
Retreat Guru's software offers you all the tools, automation, and support needed to streamline your retreat business. You can make it easier to book programs, manage all of your retreat operations, accept payments, manage rooms & rentals, send automated emails, and more. The cost for the software starts at $110/mo.
The retreat.guru marketplace helps retreat leaders find more participants for their upcoming programs. It is free to list on the marketplace and you only pay a 14% commission if a booking is made.
Where is my retreat data stored?
Our software is cloud-based and hosted on Amazon Web Services, the world's leading provider of high-performance solutions.
Why do leading centers choose Retreat Guru?
Over 300 retreat centers use Retreat Guru to run their operations because it's the only software that was built specifically for retreat leaders.
Our clients rely on Retreat Guru's Retreat Management System (RMS) to manage bookings (rooms and rentals), build relationships with your participants (automate guest messaging, ratings and reviews), simplify finances (payments and reporting), and organize all your operations. It is the all-in-one solution built for the needs of retreat leaders.
Is Retreat Guru like a CRM or Property Management System (PMS)?
Retreat Guru's software is a holistic tool that handles all retreat functions. It's like a CRM in that it's an organized and shared workspace for your team, but the key difference is that it's completely designed for the unique functions of managing retreats.
How does Retreat Guru interact with my website?
The Retreat Guru Retreat Management System (RMS) seamlessly integrates with any kind of website and content management system.
You can create beautiful program catalogues with featured images and styles that maintain the look and feel of your brand and website. Guests won't need a log in or have to jump through hoops in a separate widget.
Does Retreat Guru have a room calendar?
The Retreat Guru platform lets you highlight accurate and up-to-date room inventory to help sell your programs. You never have to worry about overbooking!
You can create fixed-date or flexible-date programs or packages, all sharing real-time room availability. You can also set room-blocks, run house-keeping reports, and easily see who is staying where at a glance.
How does Retreat Guru handle deposits and guest payments?
You can set your own deposits as either a percentage or a dollar value. You can also send automated pre-arrival emails to guests with their statement along with embedded payment links. In a few simple clicks, you can see who still needs to pay and charge the remaining balance. You can even schedule transactions on the guest's card for a later date.
Do I have to post my retreats on marketplace?
No, you are not required to list your retreats on the Retreat Guru marketplace. You are also able to choose on a program-by-program basis which ones you want to list or only turn it on if you need help filling in some last minute spaces for a particular program.
Can I set up automated emails? Can I schedule multiple emails to send out at a specific time?
Yes, you are able to create custom "pre-arrival" and "post-departure" email templates that can automatically be sent to guests. You just schedule them to be sent on a specific day before or after your retreat.
Can I generate reports with important details for my kitchen and housekeeping teams?
Yes, Retreat Guru's standard suite of reports includes the Meal Report, which highlights dietary preferences and food sensitivities for each person. You also get the Housekeeping Report to help your team schedule and prioritize cleaning tasks.
How much does onboarding cost and when can I start?
Onboarding is included in your subscription and there are no additional fees for implementation and training provided. You can begin onboarding as soon as you confirm your subscription and make your first monthly payment.
What happens if I want to cancel my subscription?
We hope to serve you for many years to come, however, should you decide to cancel, we ask for at least 30 days notice in advance of your next billing date.